Notobryon wardi Odhner, 1936
This first specimen was found in the midst of a hydroid colony on the slope just east of the Liberty wreck at Tulamben.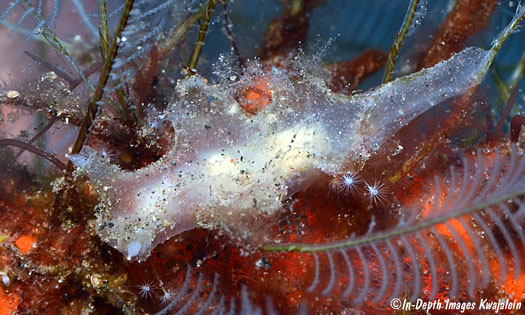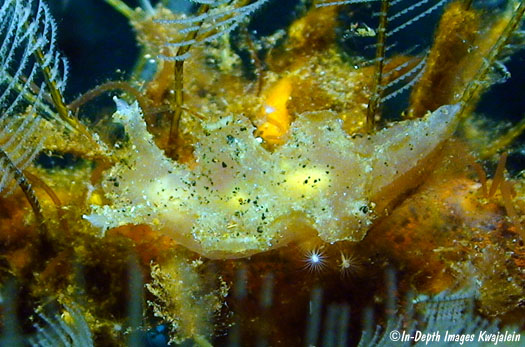 A second was found at night on the slope at Pura Segara near Tulamben.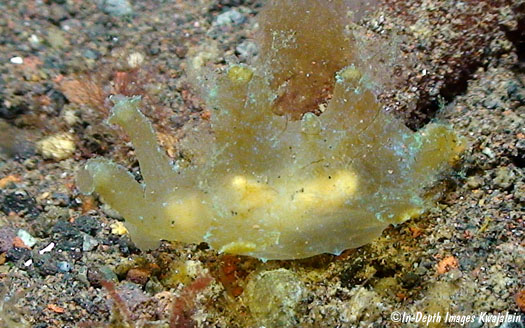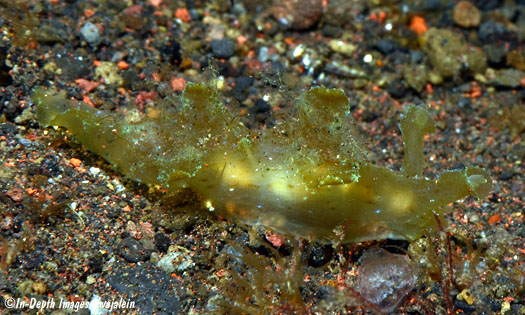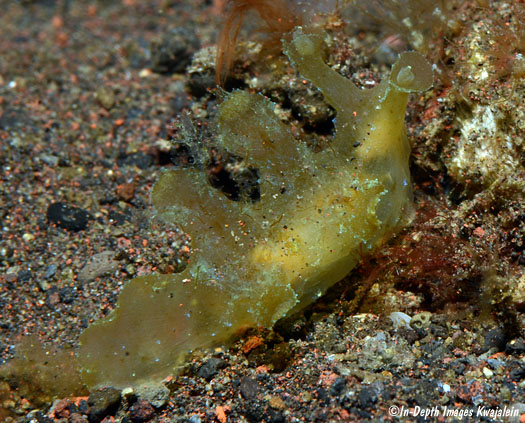 Several more were found on night dives in November 2014.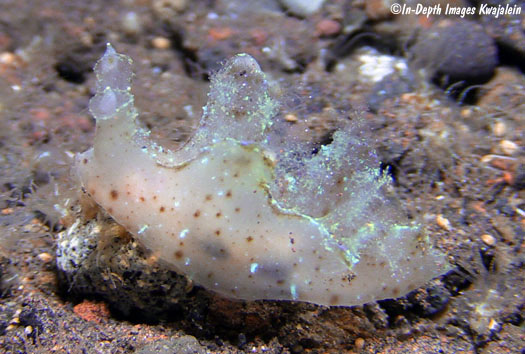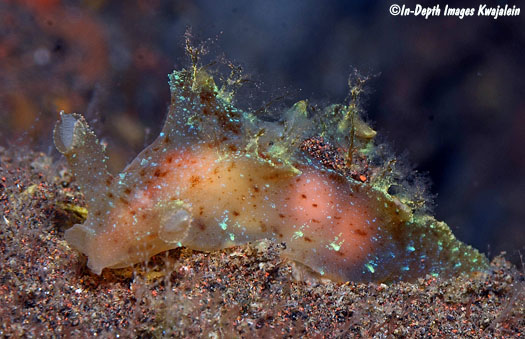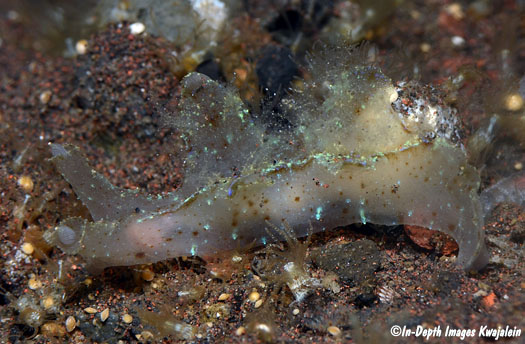 Created 15 July 2013
Updated 17 February 2015