Ceratosoma trilobatum (J.E. Gray, 1827)
Several individuals, including one group of three, were found at various sites in the Tulamben area in November 2014.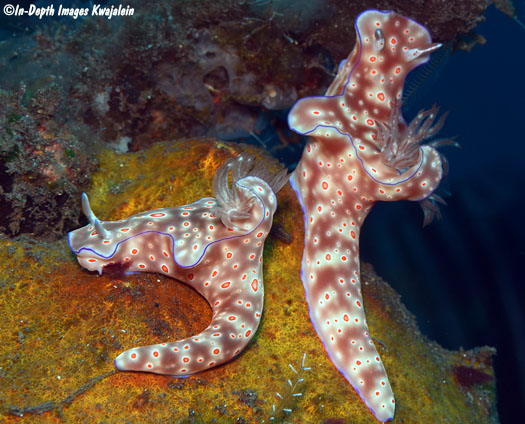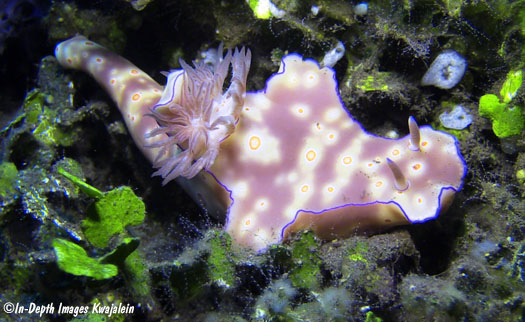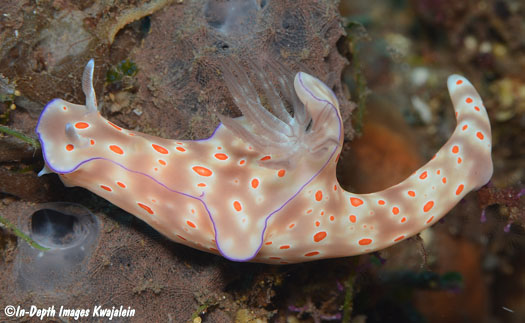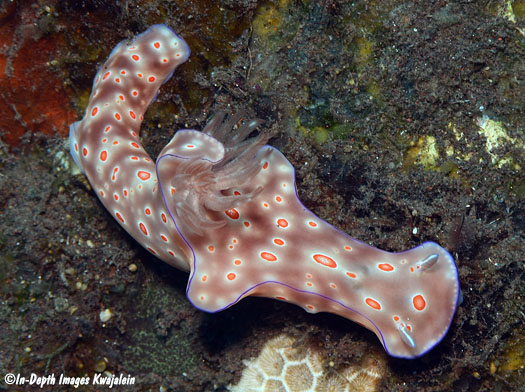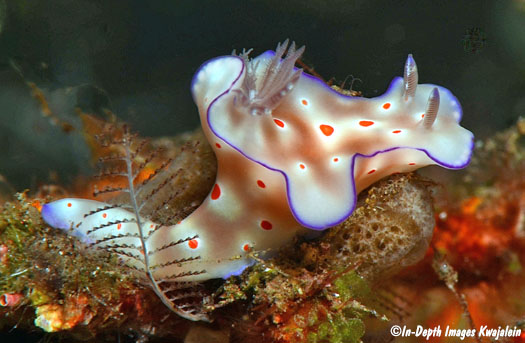 In November 2015, one very large specimen was found just in front of the bow of the Liberty wreck at night and a small one was at the River a few days later.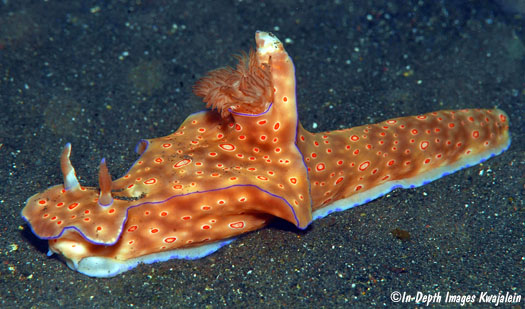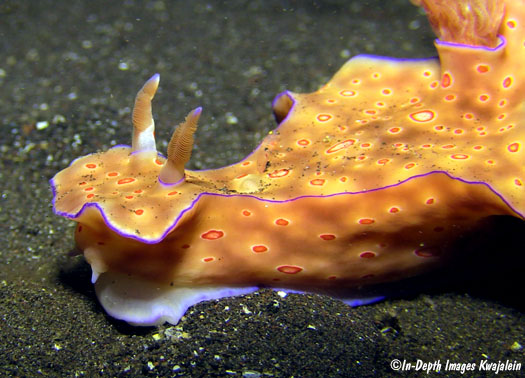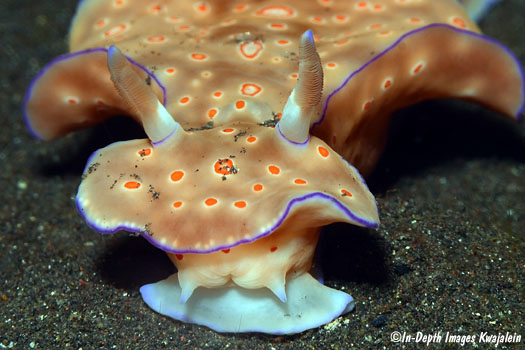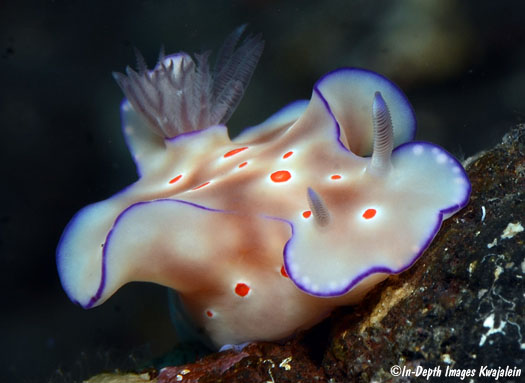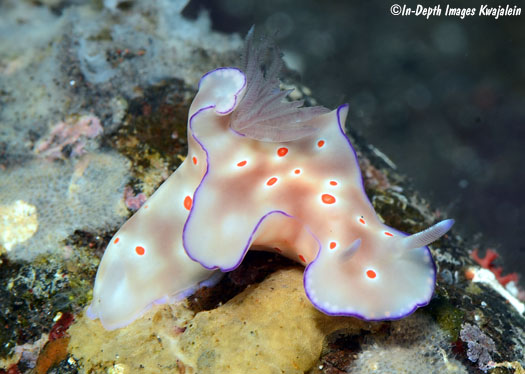 Created 17 February 2015
Updated 21 January 2016