Philinopsis speciosa Pease, 1860
Two large individuals were found on a night dive at Red Palm on our 2015 trip. 60mm.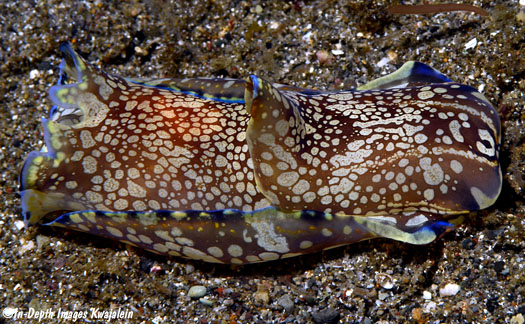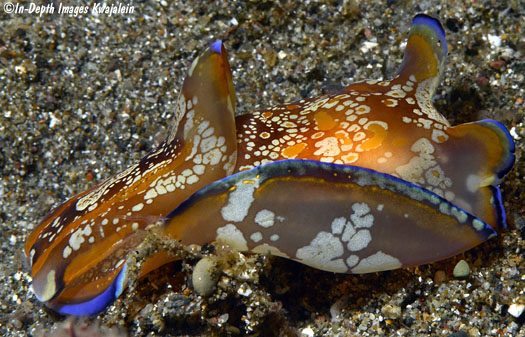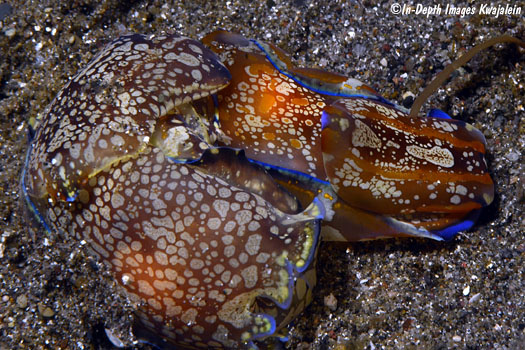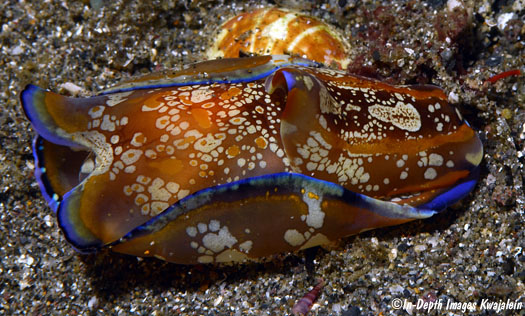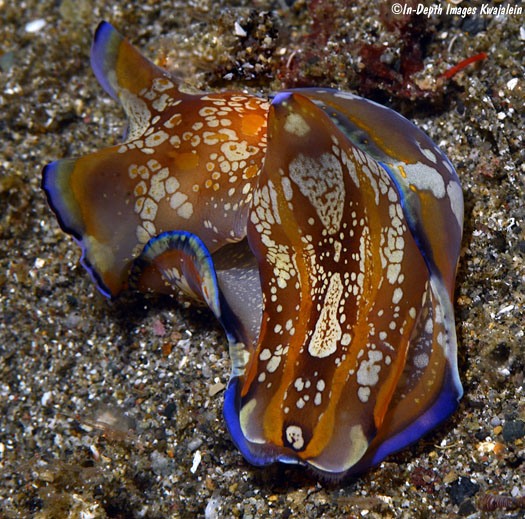 This smaller one was found on a late afternoon dive at Red Palm.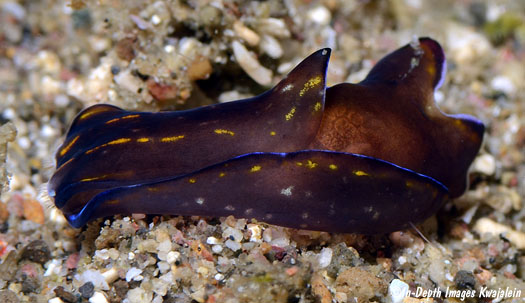 Several more were found at the Anilao Pier and Red Palm, all at night, during our 2016 trip.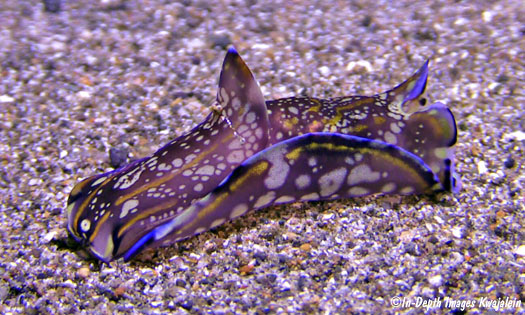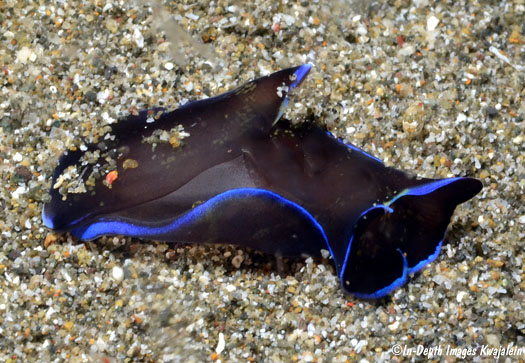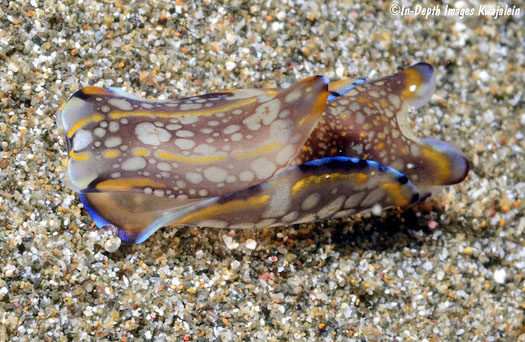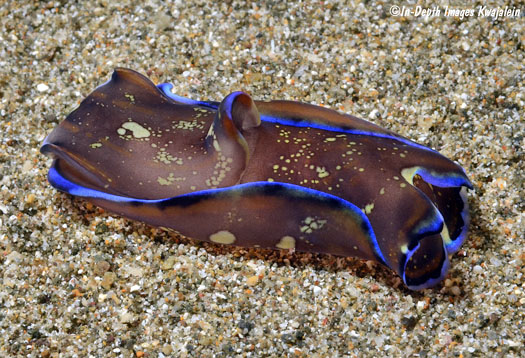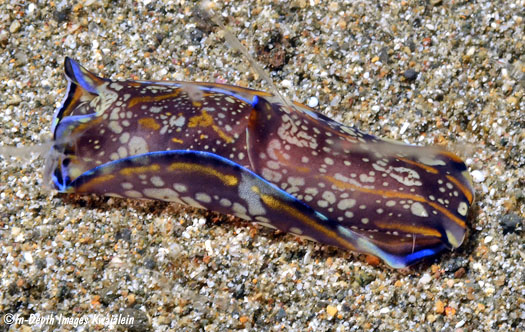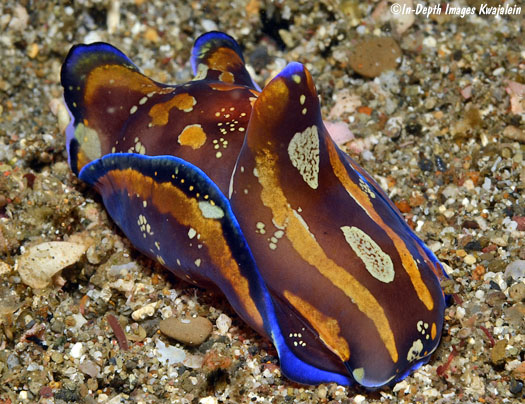 Created 15 June 2015
Updated 29 March 2017