Conus rattus

Hwass in Bruguière, 1792


Rat cone, 44mm
Conus rattus
lives from the rocky intertidal down to depths of at least 13m on hard seaward, lagoon and pinnacle reefs.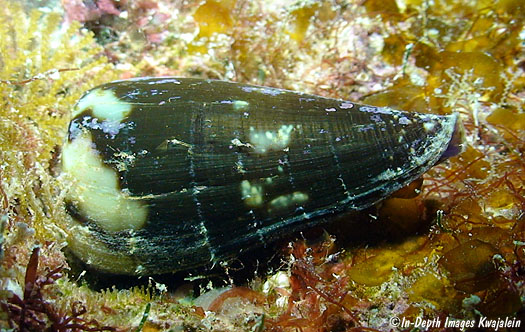 Egg capsules are usually attached to the undersurfaces of rocks.
The shell is usually covered with calcareous algae and other growths, but a little bit of the natural coloration is visible on the underside of the specimen below.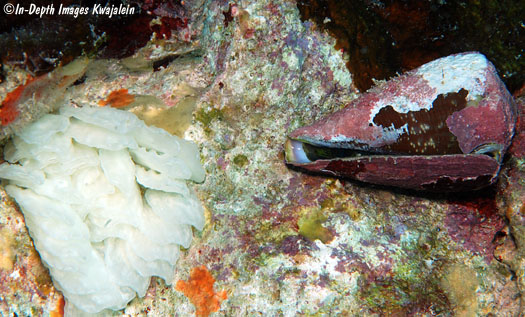 Another with eggs.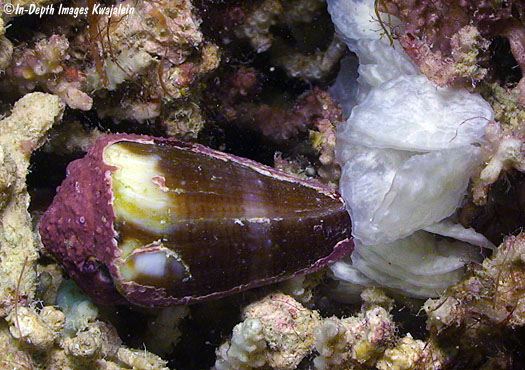 Created 4 July 2009

Updated 23 March 2016