Scabricola variegata

(Gmelin, 1791)


38.45mm
Scabricola variegata is

usually moderately rare at Kwajalein but can sometimes be found in small groups in the right habitats. They live in coarse or flake sand, usually on particular lagoon pinnacles but sometimes also along the lagoon interisland reefs. Specimens have been found from about 5 to 16m.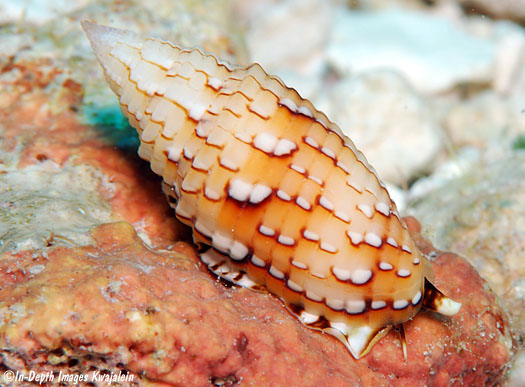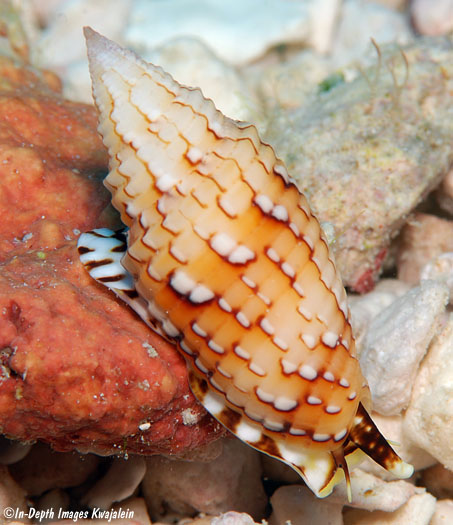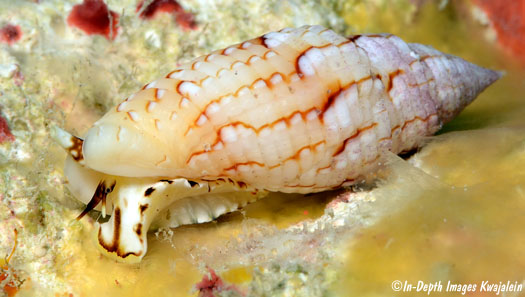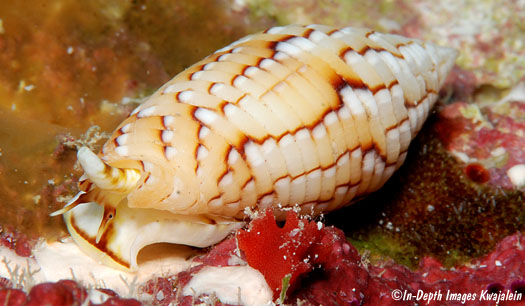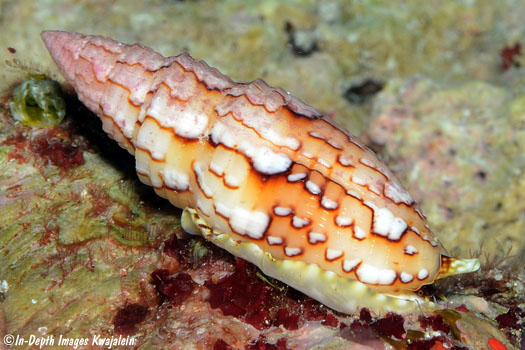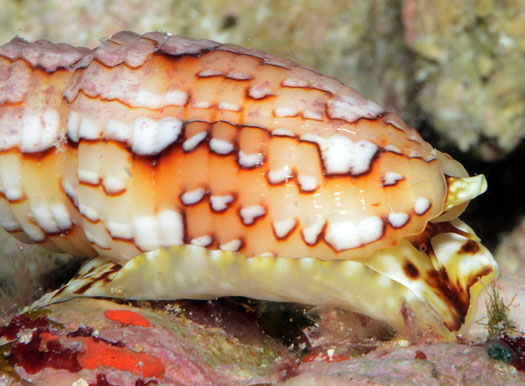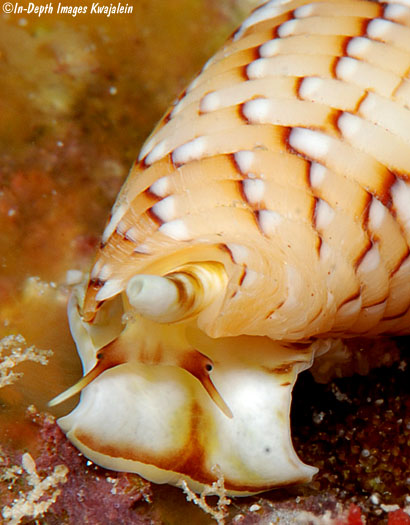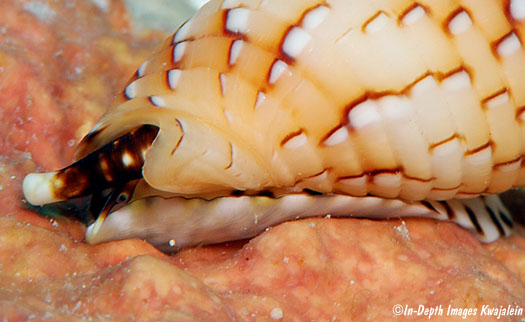 Created 6 September 2015