Jujubinus polychromus

(Adams, 1853)
9.5mm
Jujubinus polychromus is common, sometimes abundant. It can be seen on a variety of lagoon, pinnacle and seaward reefs, under rocks by day or in ledges and caves at night. It is highly variable in color, with maroon and green being the two most common forms. The two color forms have been figured in some references as Cantharidus picturatus and C. gilberti. Many photos are included below to show some of the variability.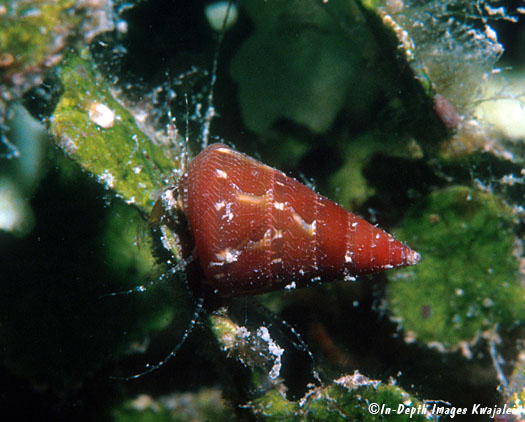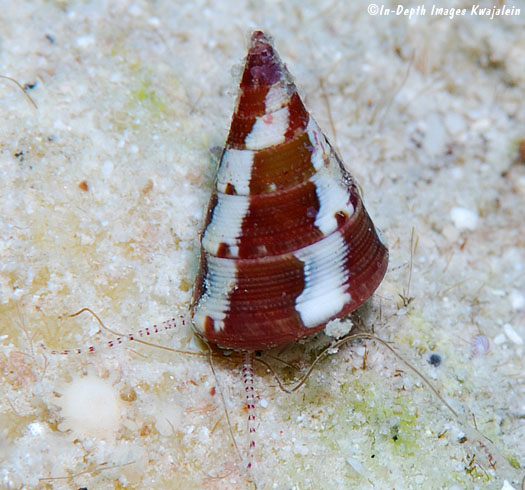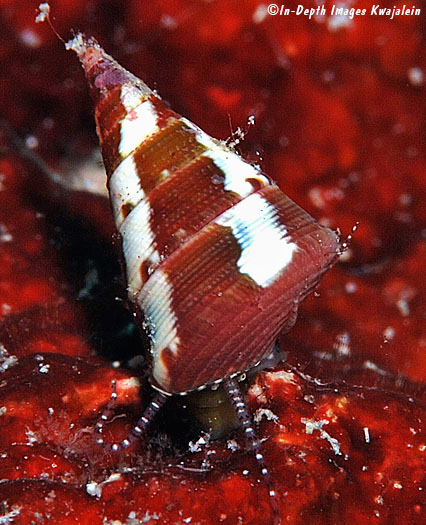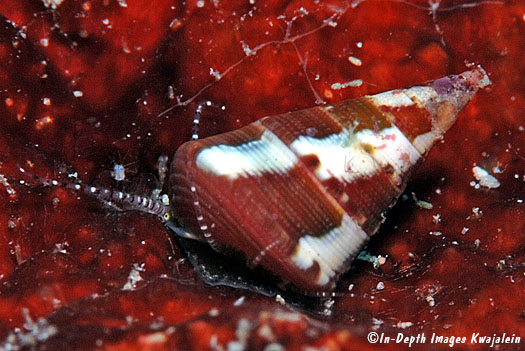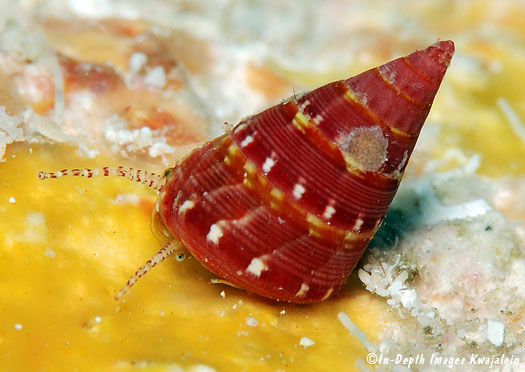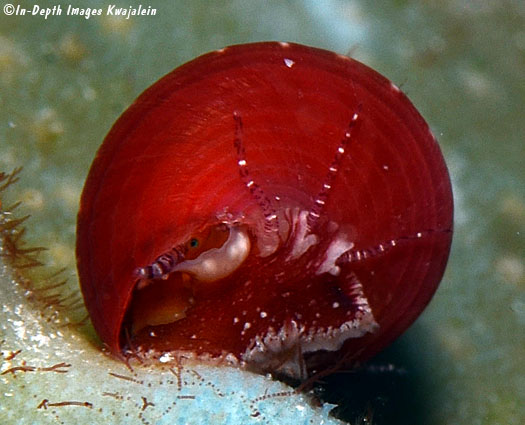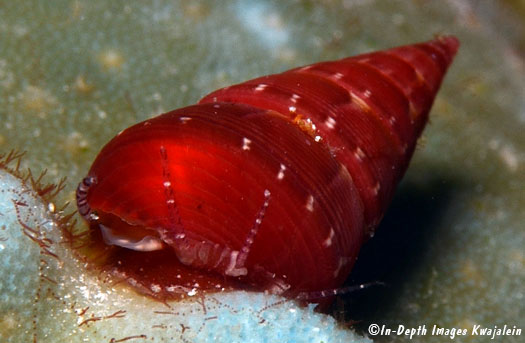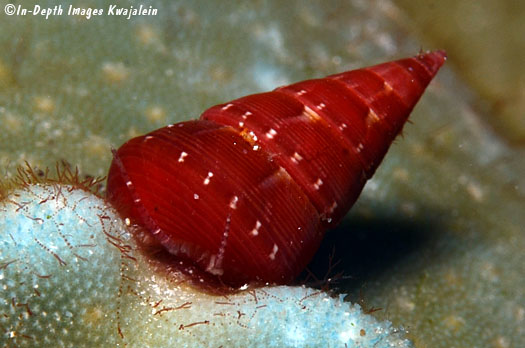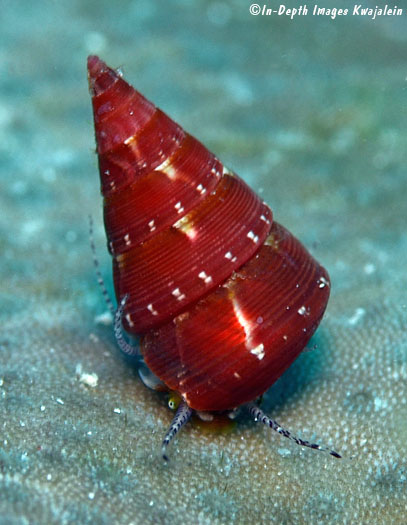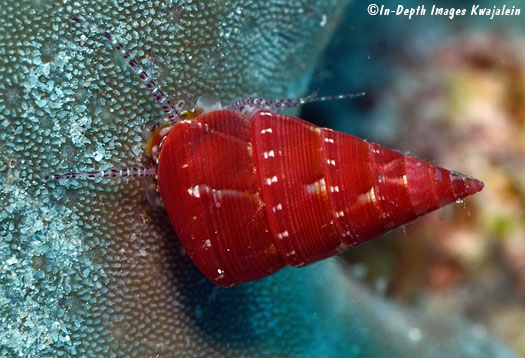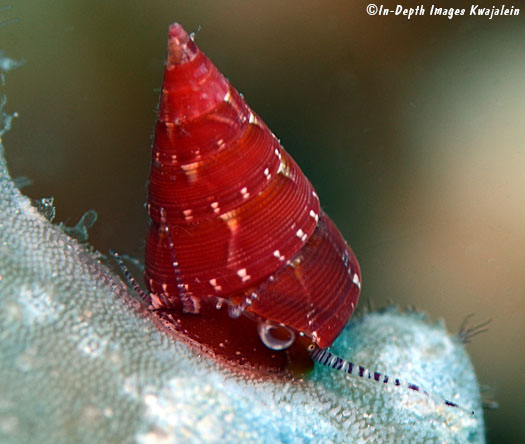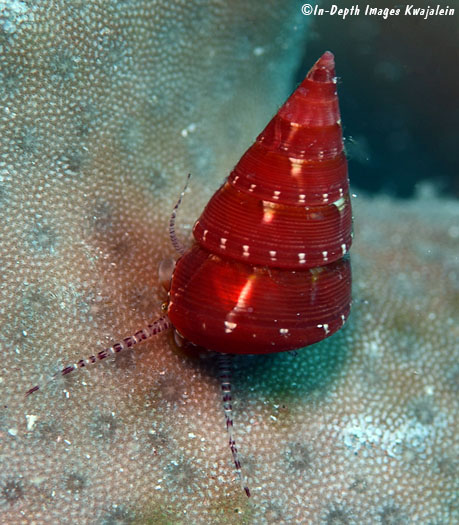 More of a brown color.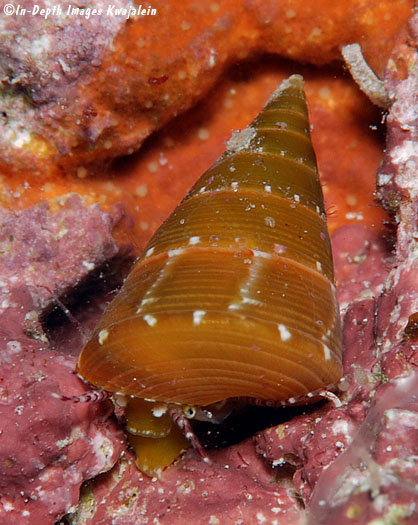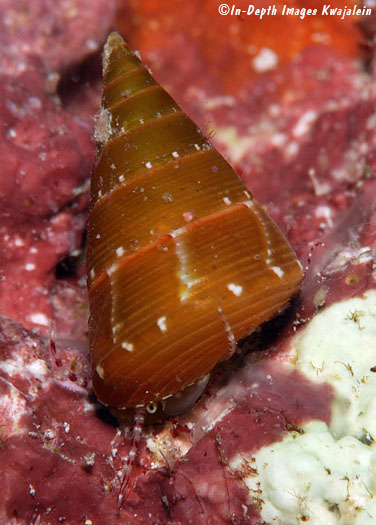 Turning green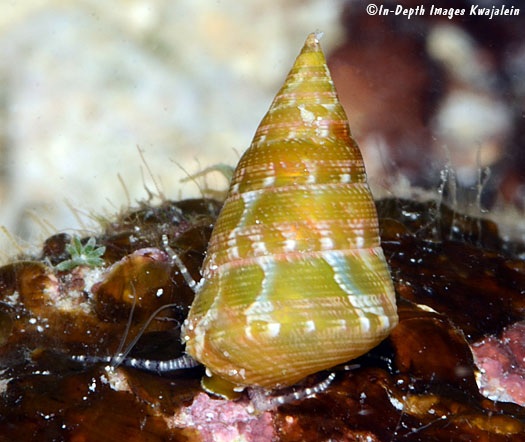 The green variety.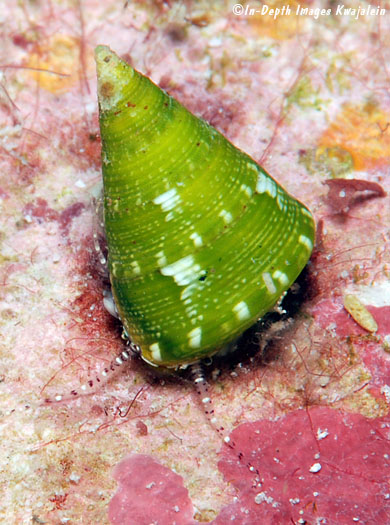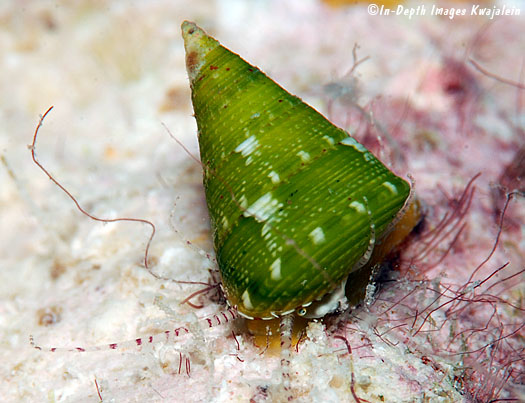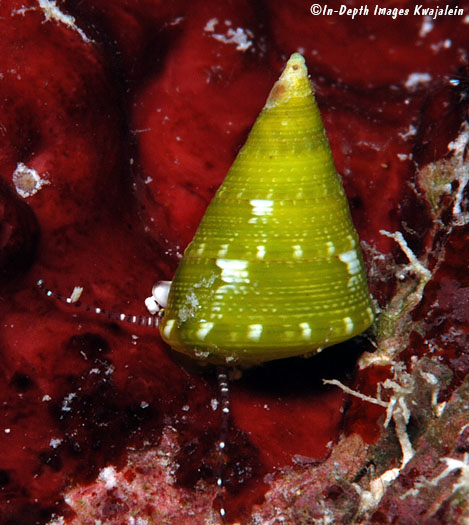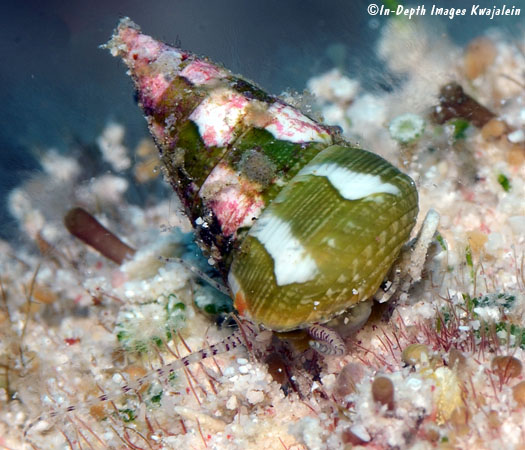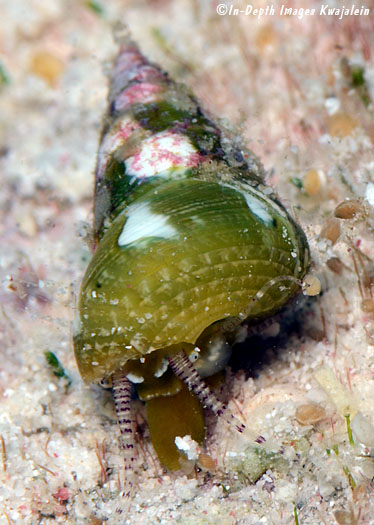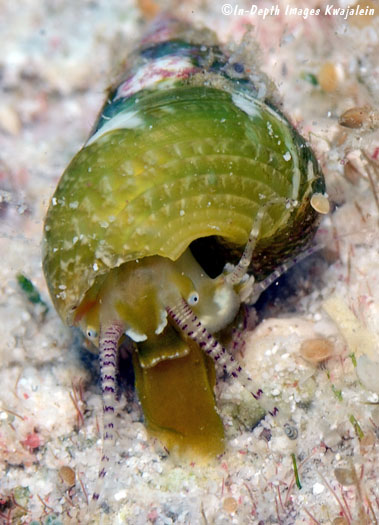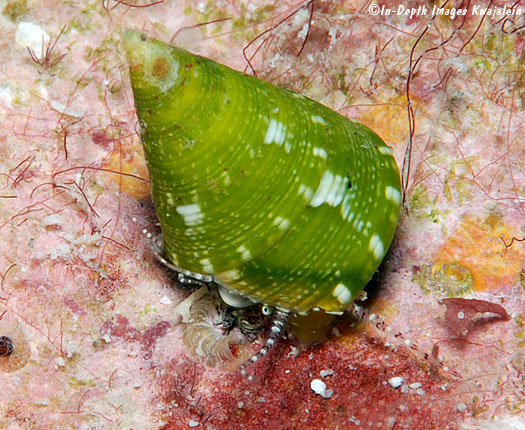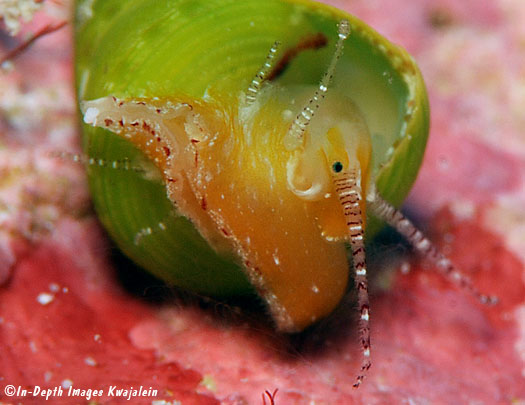 Combination of maroon and green.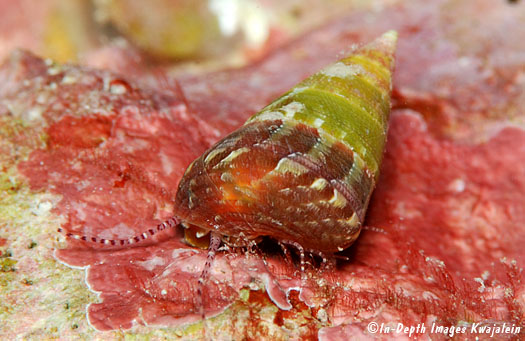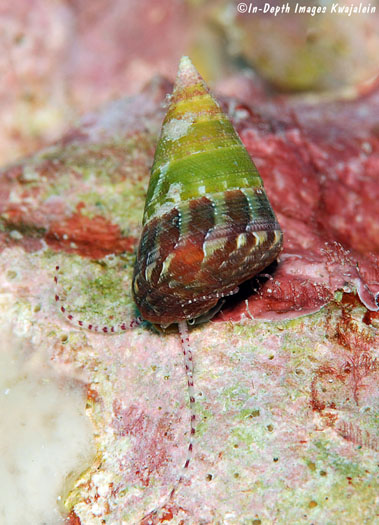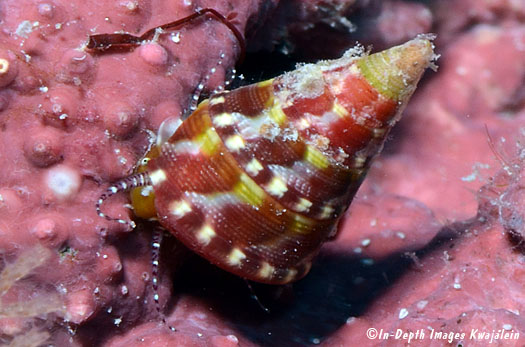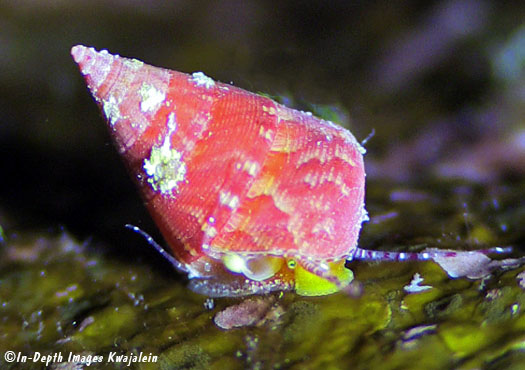 C

reated 4 January 2018