Philinopsis speciosa Pease, 1860
I found this species at night at Pupukea, Oahu, on a number of occasions stretching from June, 1977, through August, 1985. It was usually exposed, crawling on sand or algae-covered rocks at depths of 5-10m. We saw a quite different color form in Fiji.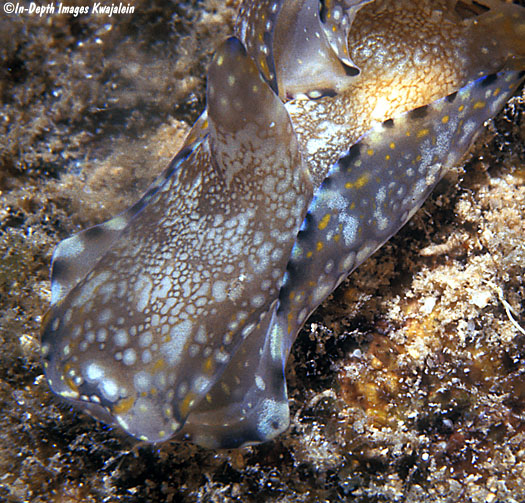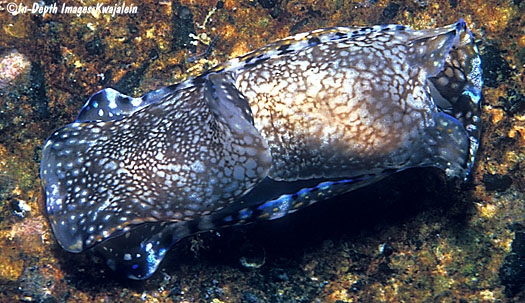 Here is a young specimen.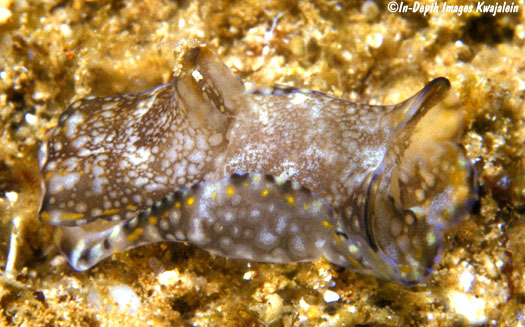 Links:
Sea Slugs of Hawaii
Sea Slug Forum
Created 20 April 2009
Return to Nudibranch main page